You may need to ask MSINFO on Windows to resolve a specific problem. There are two ways to collect this information.
Method 1
Select [Start Button] in Window and search for msinfo32 .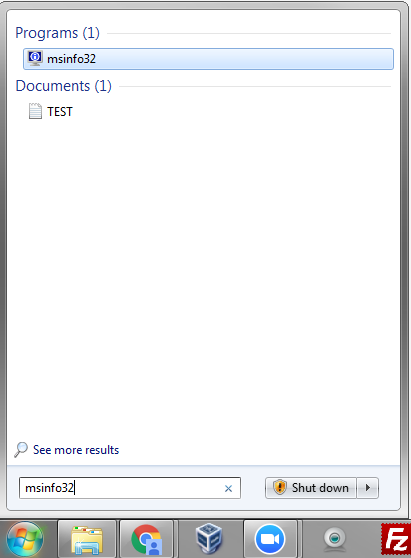 Next, execute the program msinfo32 .
When the application opens , select File and export.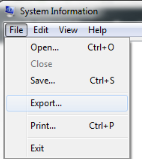 Select a destination, name the file and send the file to our team.
Method 2
Select the Windows Start button and search for a command prompt.
Next, run the command prompt application.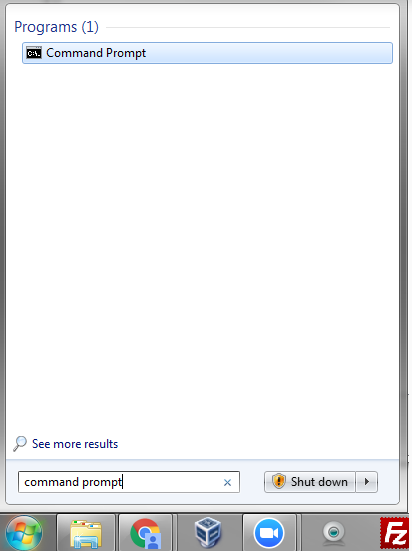 From here, enter the command Msinfo32 / report c: \ temp \ msinfo 2212.txt and select [Enter].
After execution, search for the file in temp folder and send it to our team.

For more information on the MSInfo option, see How to use System Information (MSINFO32) command-line tool switches.
Related article
PC troubleshooting log
Computer Outlook Plugin Troubleshooting Log
Dump file generation on Windows
[Administrator] How to troubleshoot Zoom using the dashboard
Creating a spindump file on Mac
Mass-deploying with preconfigured settings for Windows
Generating a dump file on Windows
Mass-deploying with preconfigured settings for macOS
Sending a problem report and client logs
Zoom Installers