Download the installation package from the link provided by the support team.
Install the package if necessary. Most versions can be installed from the software center. See the installation instructions for each Linux file type and flavor .
Log in to a new Linux client and run the same test case to reproduce the problem.
End the meeting
Open a terminal and navigate to the log folder by typing:     cd ~ / .zoom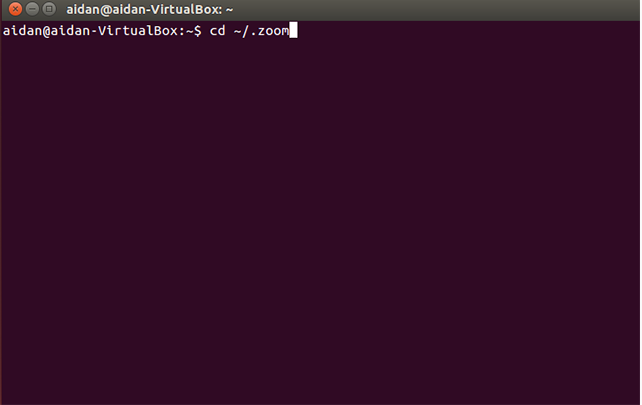 Compress log folder. The following users of Ubuntu 14.04 environment execute tar-cvvf logs.tar logs and compress them in tar format.
You can move the newly compressed file as a convenience for sending the file. Move the newly compressed log folder to the Documents folder.
mv logs.tar / home / [Your Name] / Documents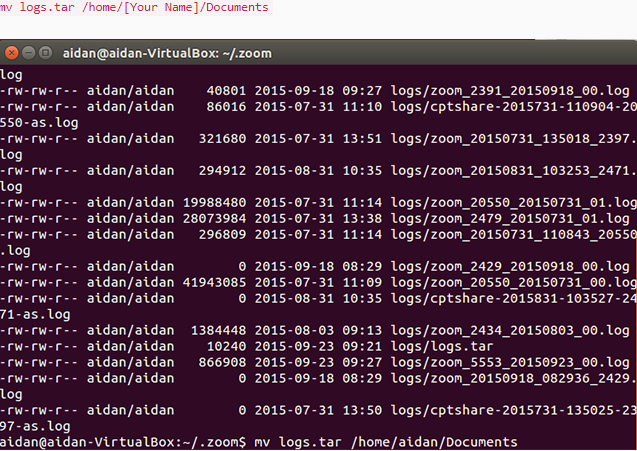 Send the zipped log or upload it to the drop box and send the link.
After sending the log, uninstall the troubleshooting version of Zoom and re-install it here (Link) .
Related article
Installation (Linux)
Error: When attending a meeting (104201)
Mac Outlook Plugin Troubleshooting Log
PC troubleshooting log
Using Zoom Client and Zoom Rooms on Mac OS 10.14 Mojave