This post was most recently updated on July 29th, 2022
Download the troubleshooting application provided by Support.
Double-click the file and open it according to the instructions.
Log in to the new Mac Outlook plug-in and repeat the same case to reproduce the problem.
Open the Finder, select Move , then select Move to Folder .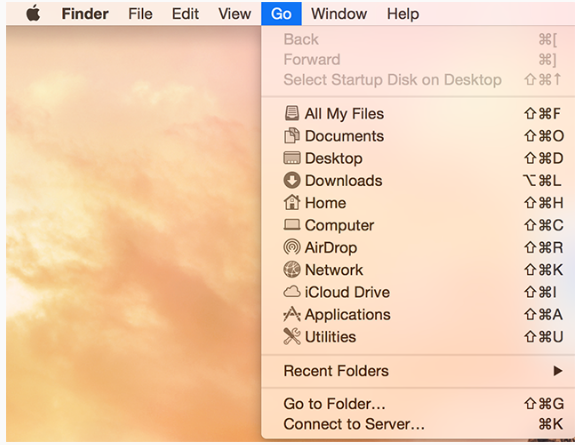 For Outlook 2011: Enter /Documents/ZoomOutlookPlugin/ZoomOutlookPlugin.log.
For Office 365/2016 version 15x: Enter "~ / Library / Containers / com.microsoft.outlook / Data / Documents / ZoomOutlookPlugin / ZoomOutlookPlugin.log".
Send the zipped log or upload it to the drop box and send the link.
After sending the log, please uninstall the troubleshooting version of this Zoom Outlook plug-in and reinstall it from the Download Center
Related article
Microsoft Outlook Plugin
Computer Outlook Plugin Troubleshooting Log
How to install the application (PC version)
Schedule a meeting in Zoom Rooms (Outlook)
Using Zoom Client and Zoom Rooms on Mac OS 10.14 Mojave