This post was most recently updated on July 23rd, 2022
When joining a Zoom meeting using an iPhone or mobile terminal
You can swipe to the right in the meeting window to change to the safe driving mode.
Home screen  >  Settings > meeting set > safe driving mode on the
To enter safe driving mode
Swipe right on the meeting screen.
To return to the regular meeting window
Swipe left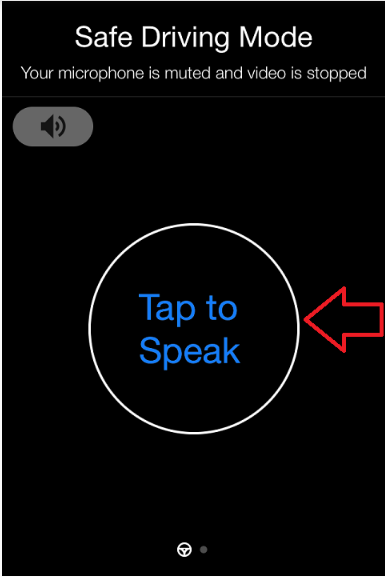 In this mode, the microphone and video are automatically stopped and muted.
To make a call
You need to tap the Tap icon to talk.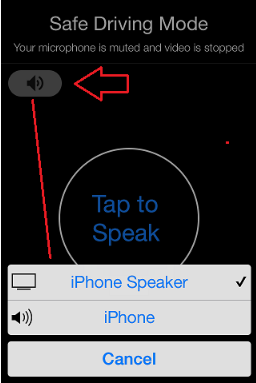 To finish speaking
Tap [End conversation] .
You can switch from the phone microphone or speaker.
Related article
Show or hide video (self-view) on display
Waiting room
Can I limit who can attend a meeting?
What does the status icon mean?
How to use the subtitle input function